Many human health risks originate from biological vectors or as a consequence of environmental change. We are looking to forecast the next risks to human health before they emerge and to create strategies to manage existing threats.
mosquito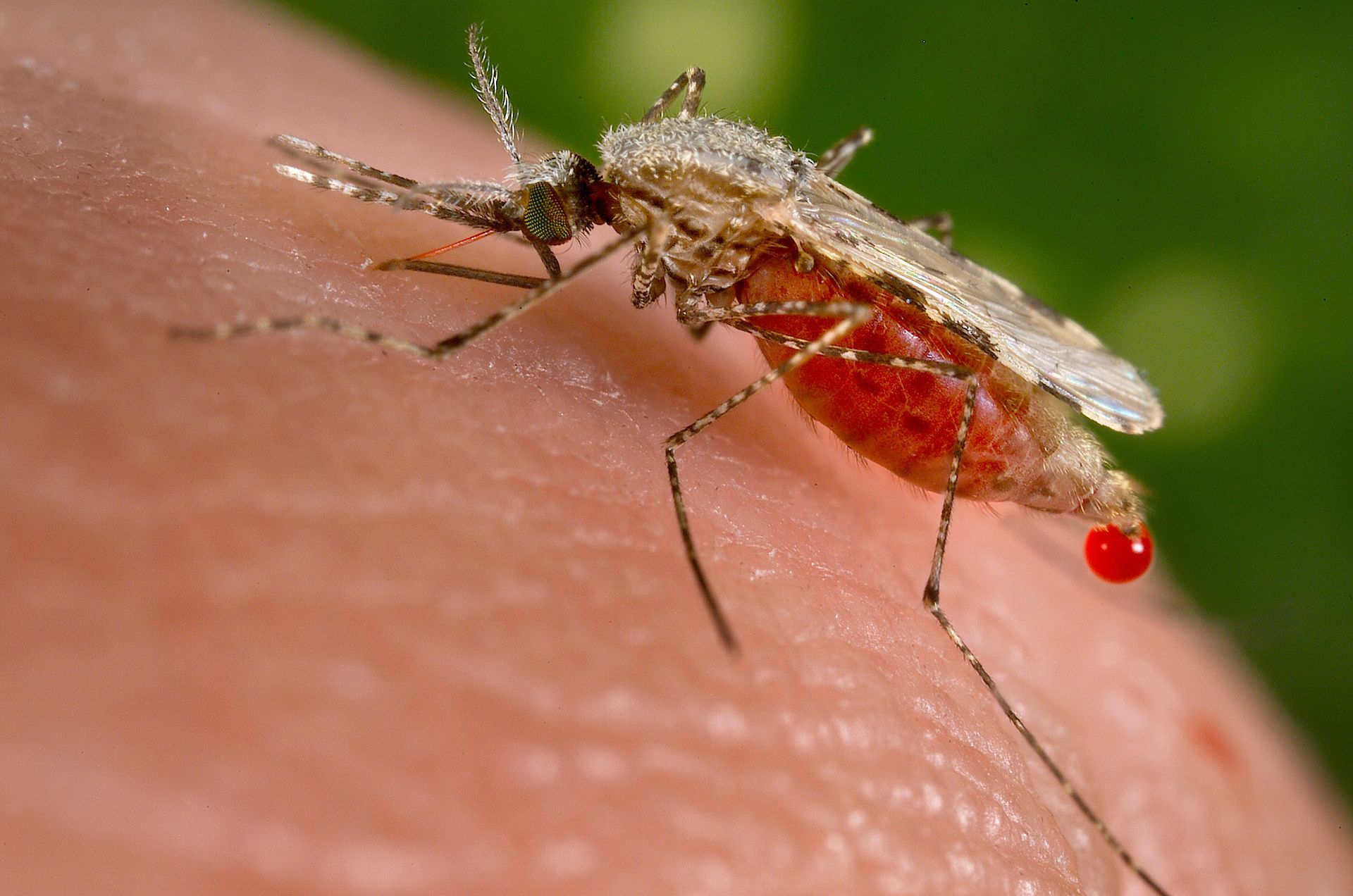 Deer_tick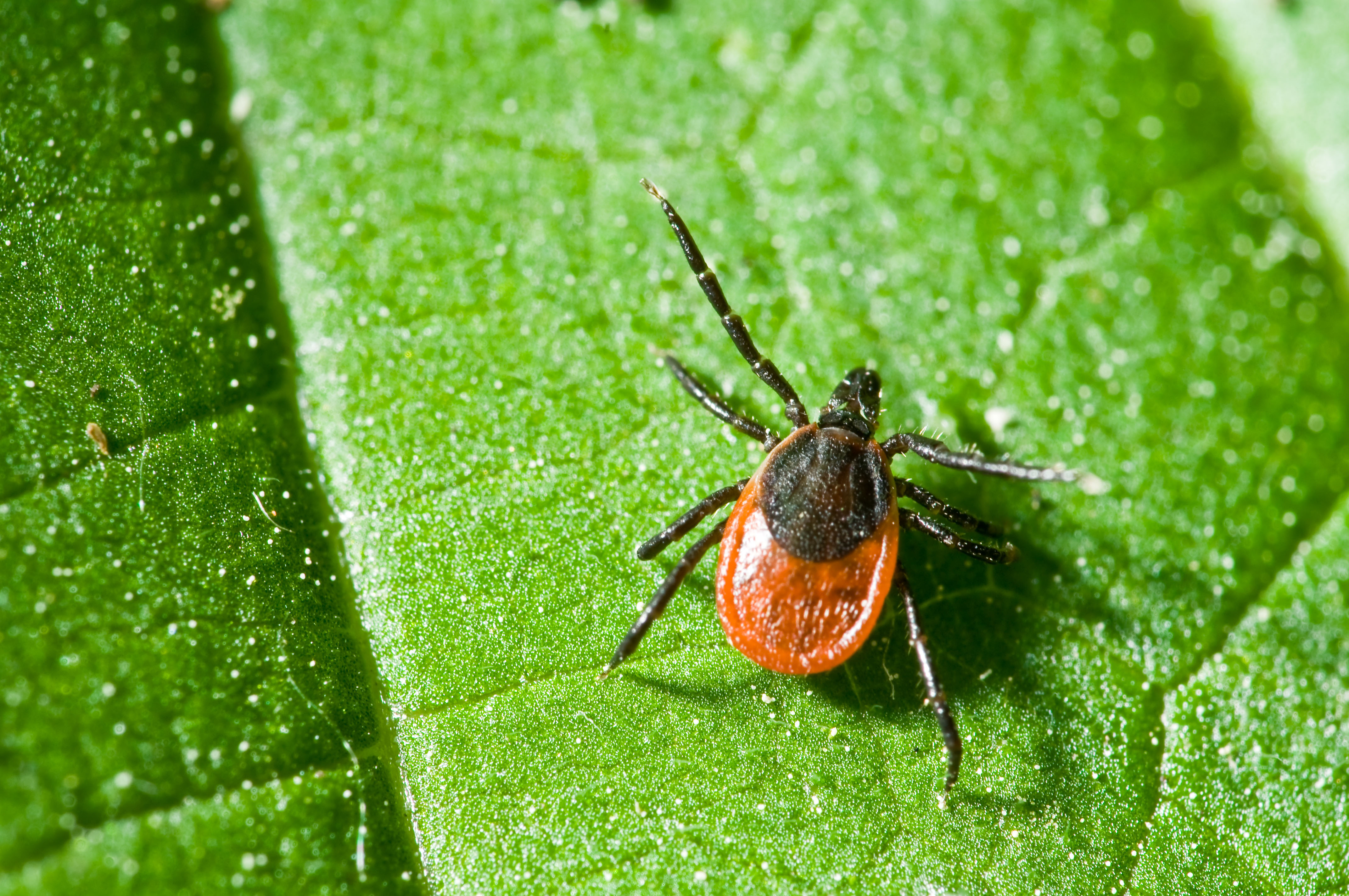 Working Groups
Predicting the next vector-borne disease epidemic using trait-based approach
Can we use traits to predict the next vector-borne disease to outbreak? We are exploring this topic by creating a collaborative working group.
Horizon Screening
We are developing horizon screening exercises with local experts in the ecological and health fields.
Scholarship
Stay tuned for publications arising from CBR-supported research!
Developing a Safer Vaccine Against Lyme Disease
Lyme disease is becoming more prevalent in the United States as the earth's climate warms and the ticks that spread the disease can expand their range. The CBR is supporting Paulo Verardi (Department of Pathobiology, UConn) and collaborators at UConn and the University of Rhode Island in the development of a safer vaccine against this disease.
Grants
We are currently developing grants in this area. Stay tuned for news of successful grants.